Specialty coffee experience
Ya estamos aquí
¡Hola Valencia!
La experiencia de tomarte un café que hace unos cuantos meses estaba en la planta de nuestra finca.
Horario
Lunes a viernes — 8:00 a 20:00
Sábado — 9:00 a 20:00
Domingo — cerrado
Dirección
Calle Flassaders 8
46001 Valencia, España
Carta
Consulta los cafés que preparamos, en grano o molido, otras bebidas y comida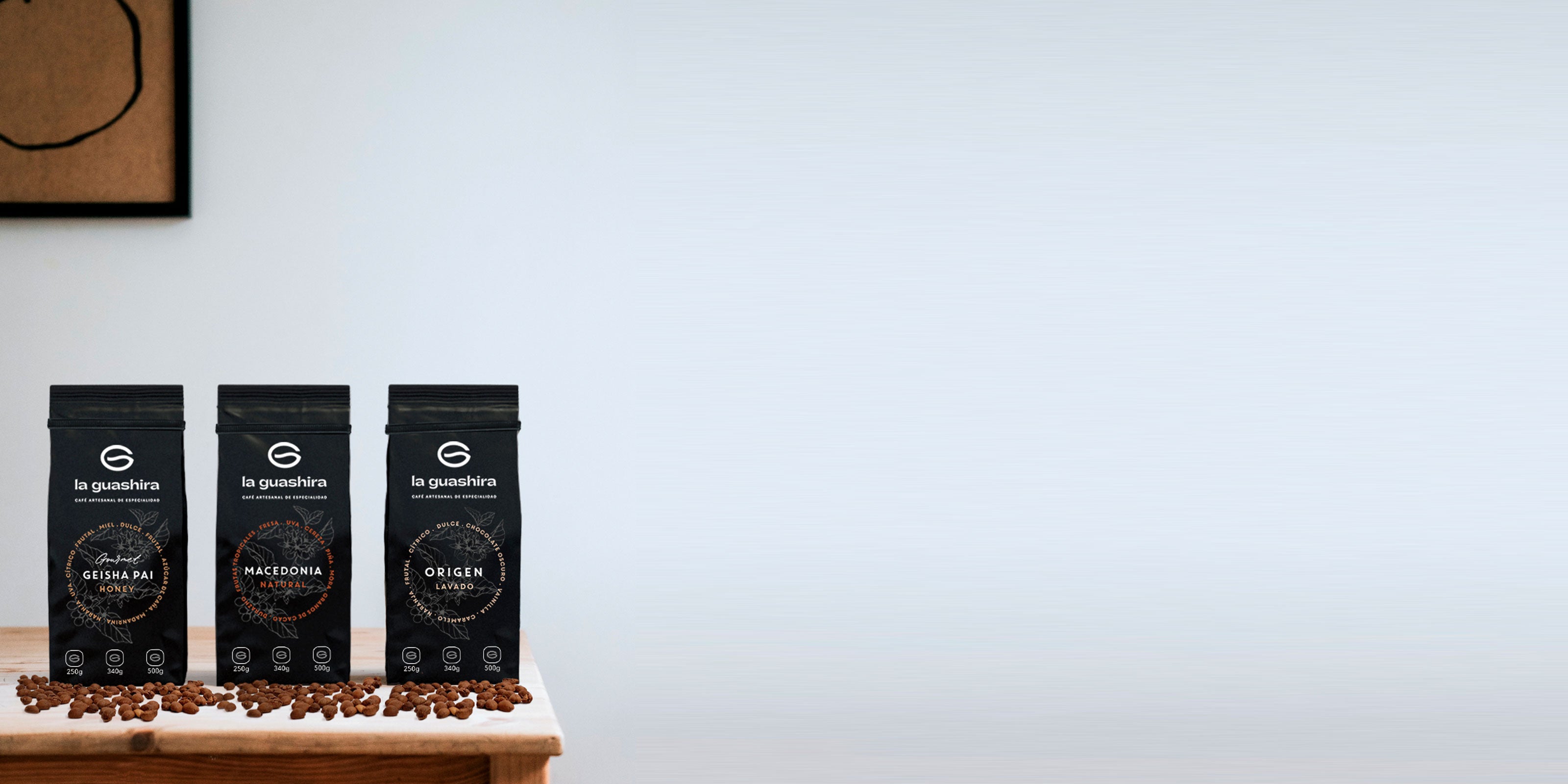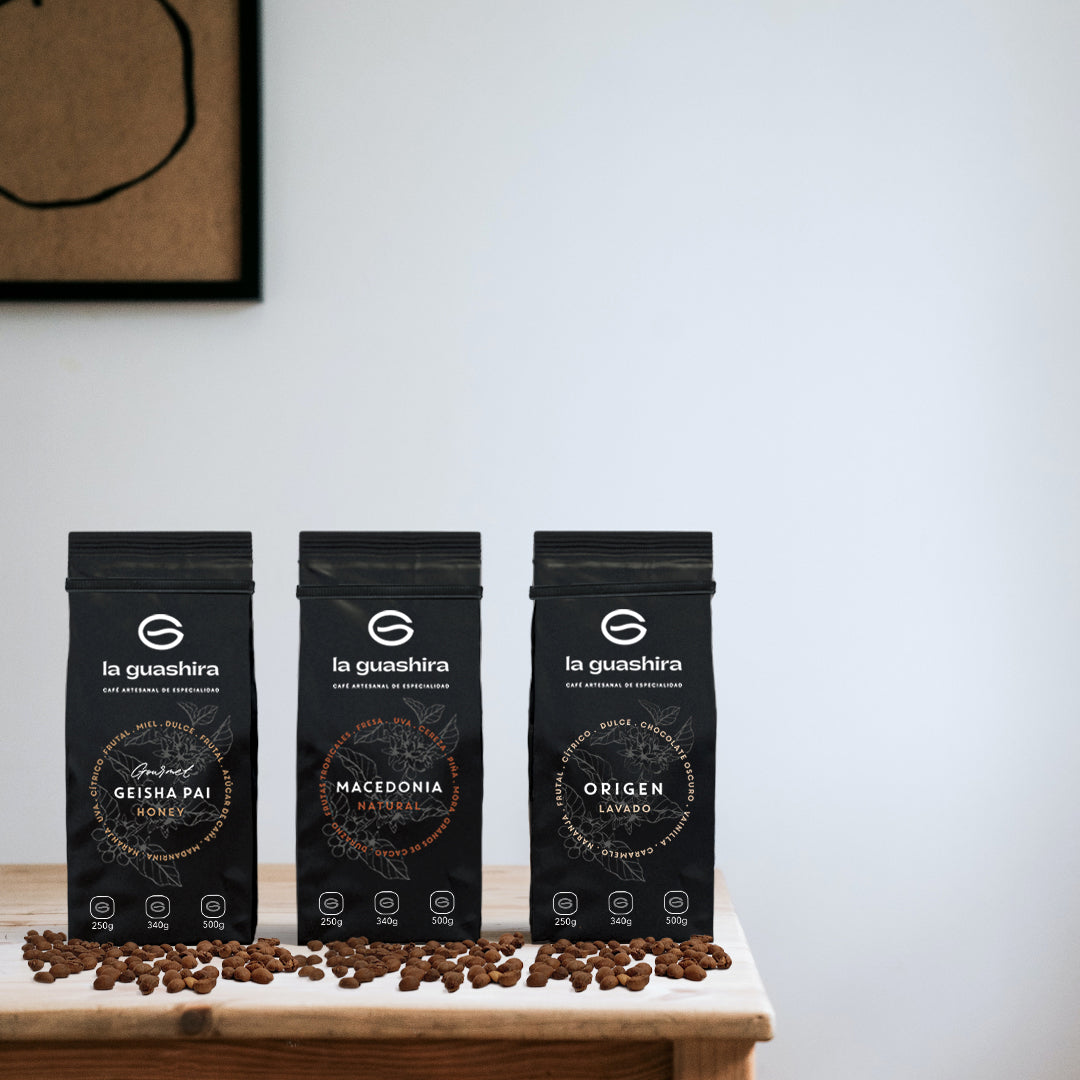 Choose different formats and recurrence
Subscribe & save
Select the type of Pack that best suits you according to your coffee consumption. Choose the subscription purchase option, how often you want to receive it and we will deliver it directly to you.
View options
Accessories
View all
Sale price

From $4,422.18 USD
Sale price

From $56.00 USD
5.0
Sale price

From $65.13 USD
5.0
Sold out
Sale price

From $37.72 USD
Regular price

$42.94 USD
5.0
On sale
Sale price

From $300.08 USD
Regular price

$325.01 USD
4.8
Sale price

From $33.81 USD
5.0
Save $13.05
Sale price

$32.50 USD
Regular price

$45.55 USD
5.0
Sale price

From $104.29 USD
5.0
Save $78.32
Sale price

$1,161.54 USD
Regular price

$1,239.86 USD
5.0
On sale
Sale price

From $978.81 USD
Regular price

$1,044.07 USD
5.0
Sold out
Save $6.52
Sale price

$19.45 USD
Regular price

$25.97 USD
5.0
Sale price

From $24.67 USD
4.0
Save $7.83
Sale price

$44.25 USD
Regular price

$52.08 USD
5.0
Save $2.61
Sale price

$16.84 USD
Regular price

$19.45 USD
4.5
Opiniones
Leer más
Café Origen
Soy de las que piensan que el puntaje no lo es todo. Perfecta combinación de sabores. Les deseo muchos éxitos, sigan así.
Café Creammel
Un café balanceado que funciona muy bien en mi cafetería y lo dejo fijo para diario. He probado a tostarlo y ojalá llegue pronto a conseguir el mismo tueste que ustedes. Saludos!
Café Bourbon
cafe de alta calidad a la altura de lo que buscaba gran esfuerzo por regalarnos este cafe
Café Macedonia
Lo considero un café de acidez muy balanceada y con un post gusto muy peculiar, es un café muy frutal, entiendo que de ahí el nombre. Yo he usado 17gr y la receta me ha salido espectacular!
Café Geisha Pai
Merece la pena al menos probar el paquete de 250 y prepararlo en embolo. Impresiona.
Coffee Pack M
Gracias por la atención ofrecida y las recomendaciones, voy por el último café y tengo que decir que solo abrir la bolsa ya es una experiencia.
Coffee Pack XL
No soy muy experto pero solo con ver el color del grano ya te das cuenta que junto al aroma que desprende, es especial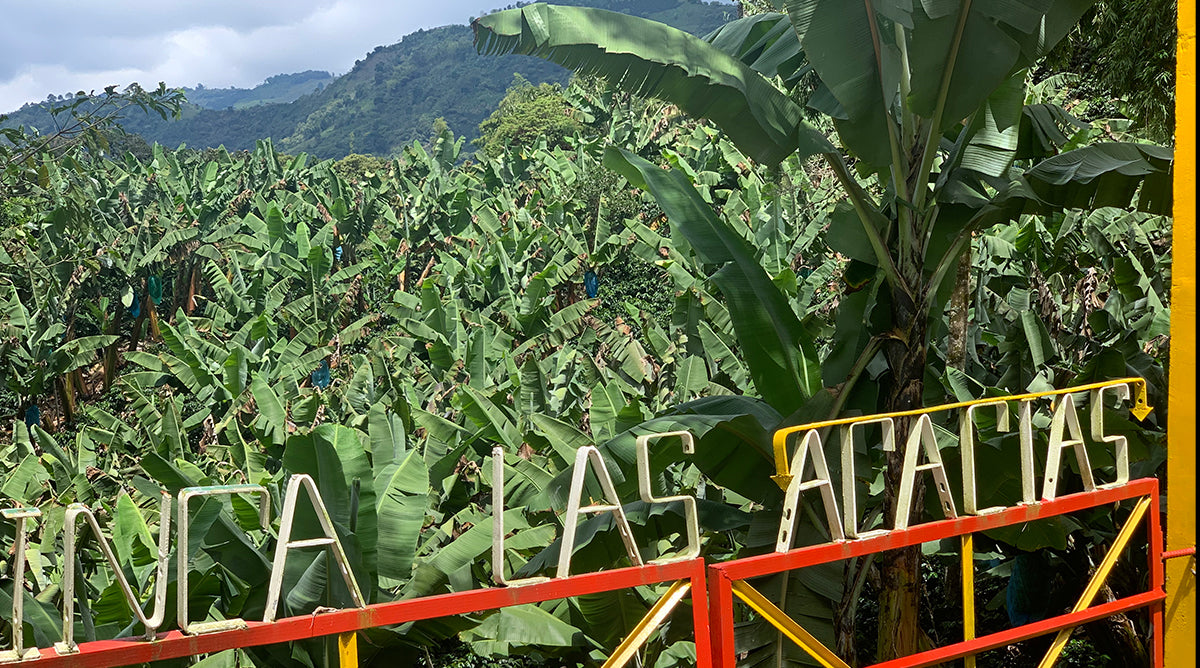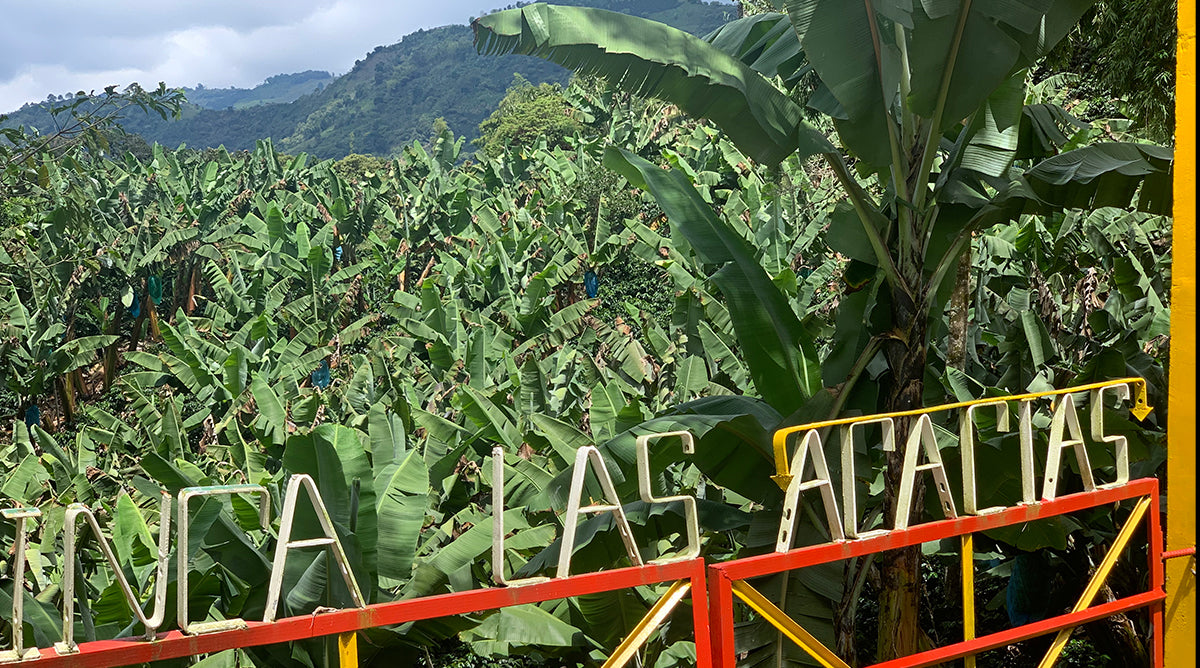 Farm Las Acacias in Guática, Risaralda
We are coffee producers
We grow high-scoring specialty coffees in our farm, located in the heart of the Colombian coffee region, from where we export them all over the world, offering total transparency in terms of the traceability of our coffees. Each one of our varieties is cupped in our laboratory with its SCA score.
Ver cafés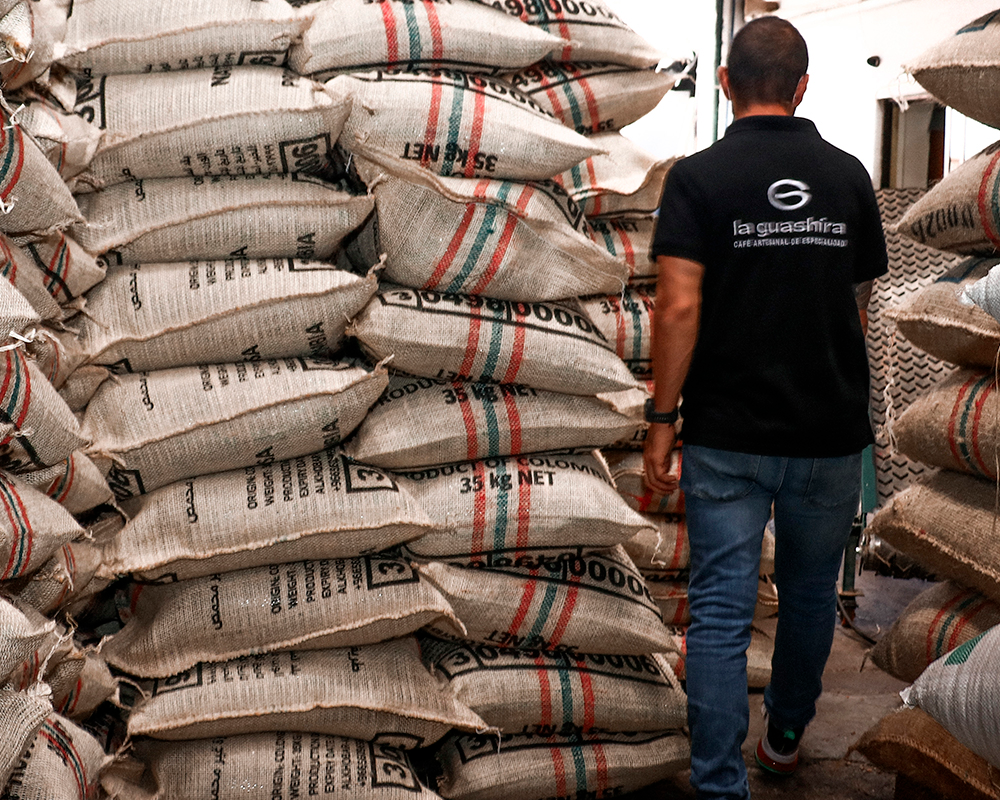 The origin
Our beginnings
Alfonso Muñoz, Jonatan Ocampo and Miguel Muñoz decided to enter the specialty coffee sector in 2018. Alfonso's knowledge of business development and markets was what allowed us to start the first coffee exports from Colombia to Southwest Asia. Jonatan's experience as Q Grader at FNC in Colombia, covered our product needs. Miguel's know-how in operations and branding allowed us to control the business and the traceability of our product.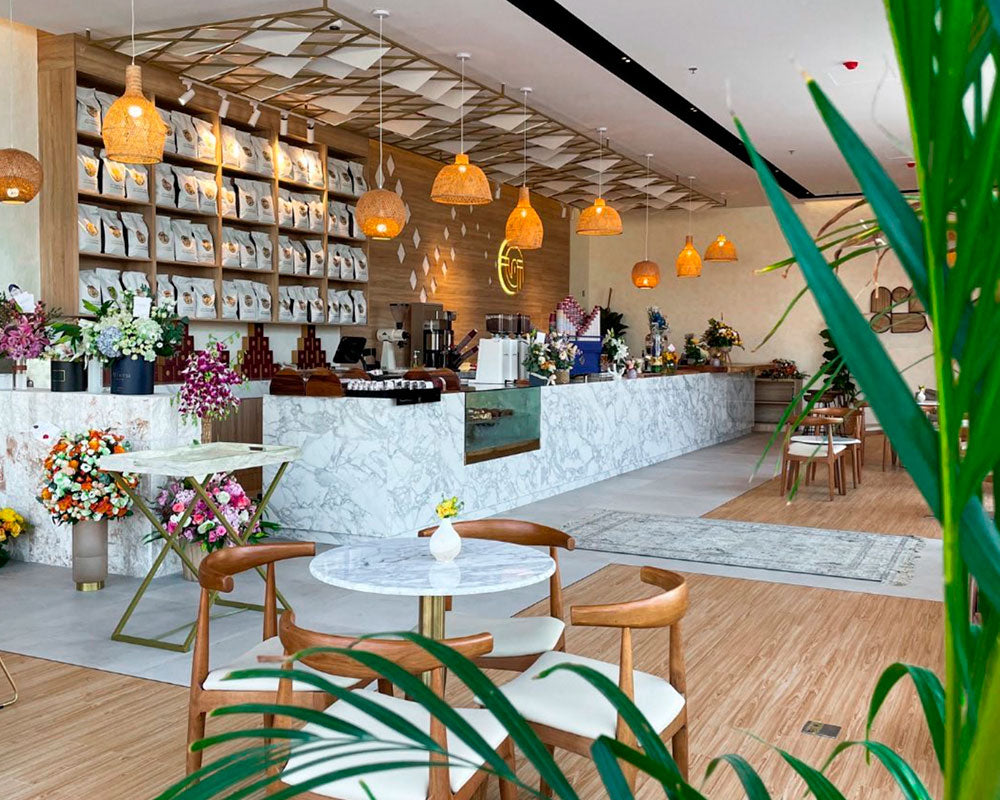 Middle East
Saudi Arabia
Exports to the Asian continent allowed us to grow faster thanks to the high volumes we were beginning to manage. In addition, the sensory profiles demanded from us meant that we had to innovate with new fermentations, improve processes and began to work with new varieties such as Cenicafé 1. It has excellent agronomic attributes such as low growth habit, high productive potential, resistance to rust and CBD, and excellent cup quality.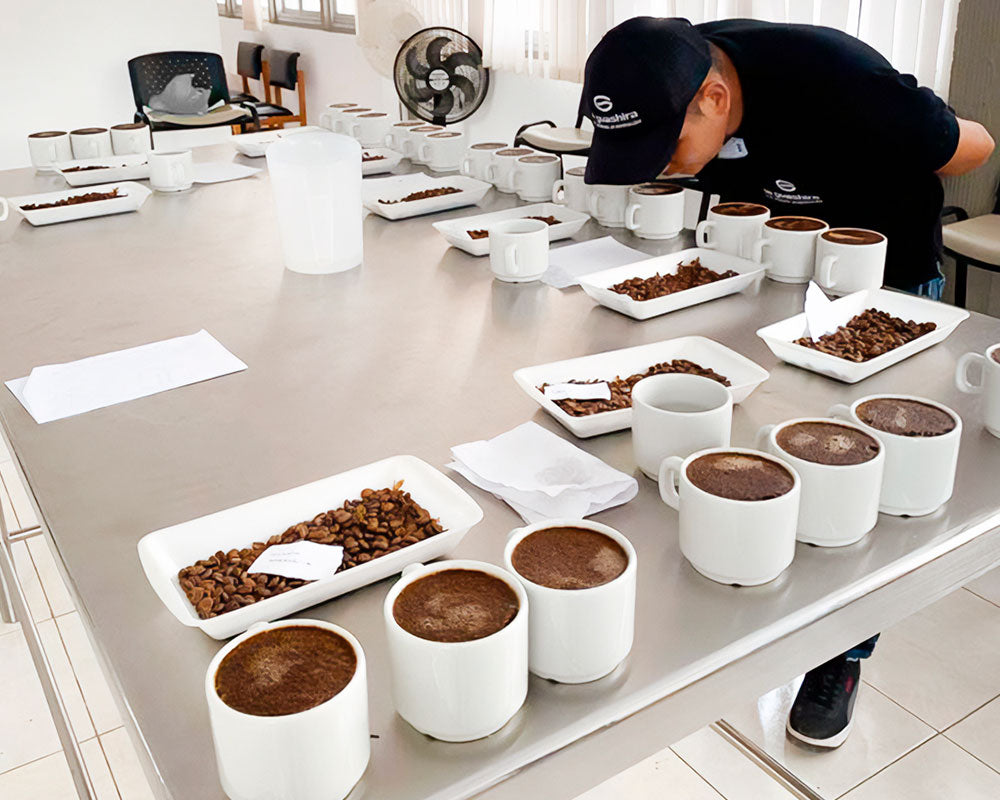 Guática, Risaralda
Farm Las Acacias
After several years working with John Edison Vélez, specialty coffee producer and master in experimental processes, he became part of the La Guashira team in Colombia. Together with Jonatan, he manages the complete production processes and quality controls from a magical place, where coffee beans grow with a great dose of personality and through which the Guática River passes, in Risaralda, after its source in Antioquia.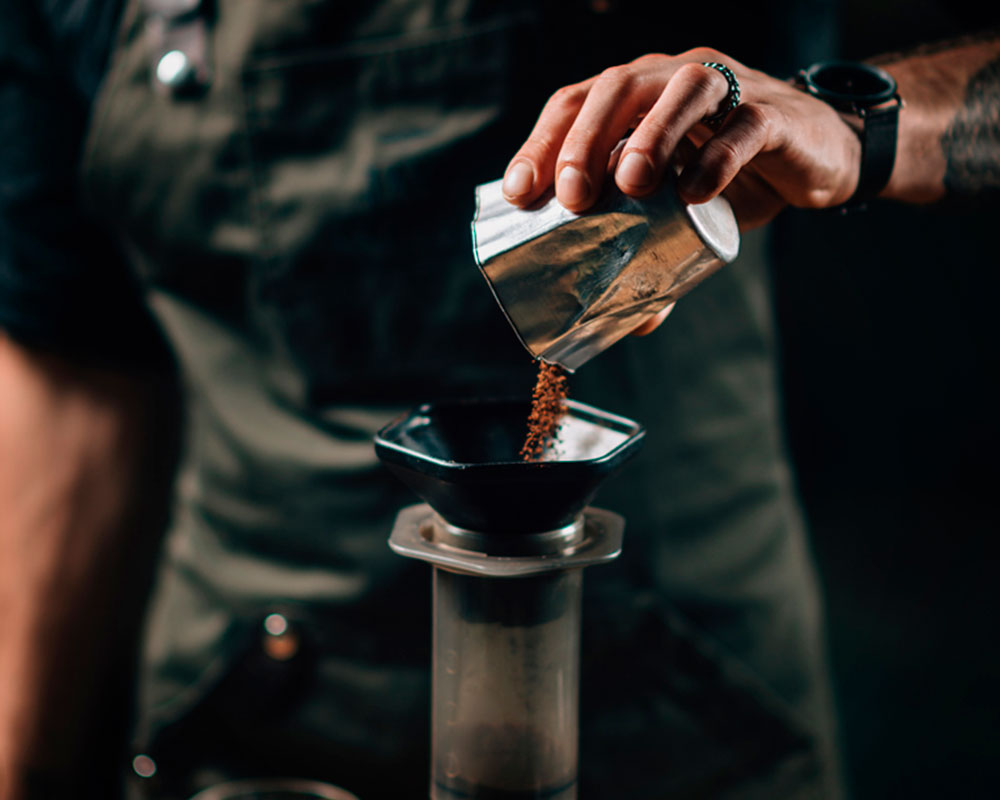 Europe
Spain
Despite the confinement, and with all the delays that this entailed, we managed to market our first micro batches in Spain. We made the product known to the local and not so local environments, in order to obtain as much information as possible and thus be able to validate the product in question in an objective manner. The specialty coffee movement, which was entering our country very strongly from Barcelona, was becoming more and more widespread and consolidated in other cities such as Madrid and Valencia.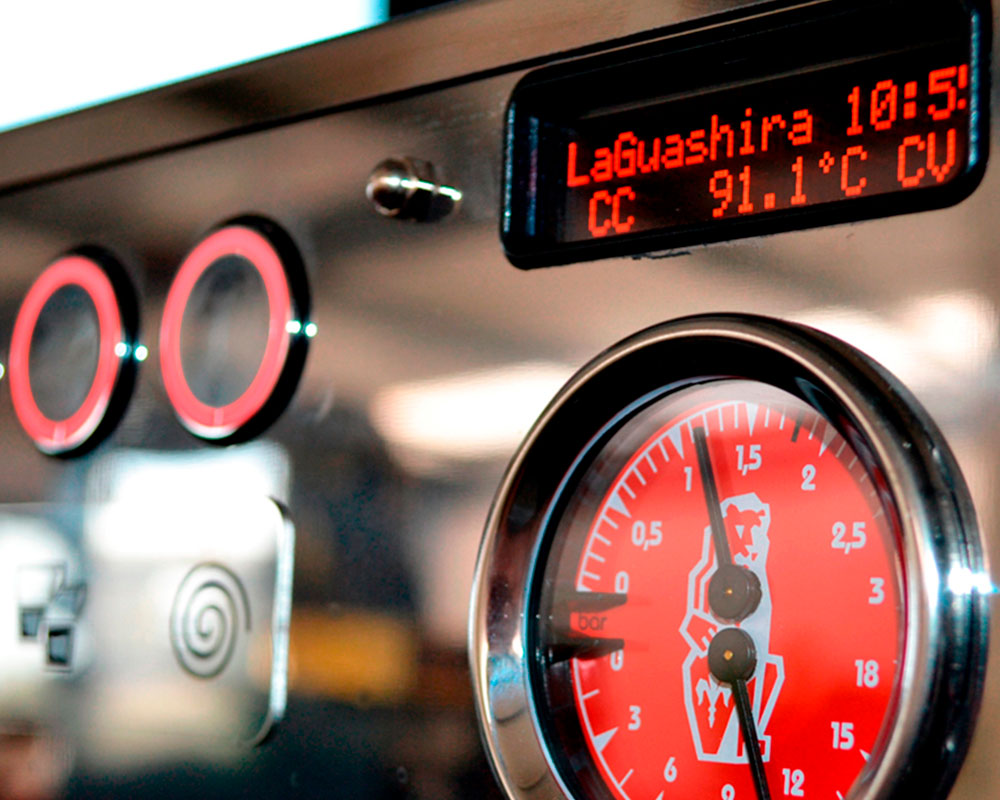 Campus & Roastery
Facilities
In September 2021, we received the first container and created a space to store green coffee in optimal conditions and roast it. In the workshop, we prepare orders for individuals or businesses. In addition, at La Guashira Campus we offer: acceleration programs for companies that want to launch their own brand or dropshipping; and training, certified by the Specialty Coffee Association (SCA) or recreational workshops, customizing the contents.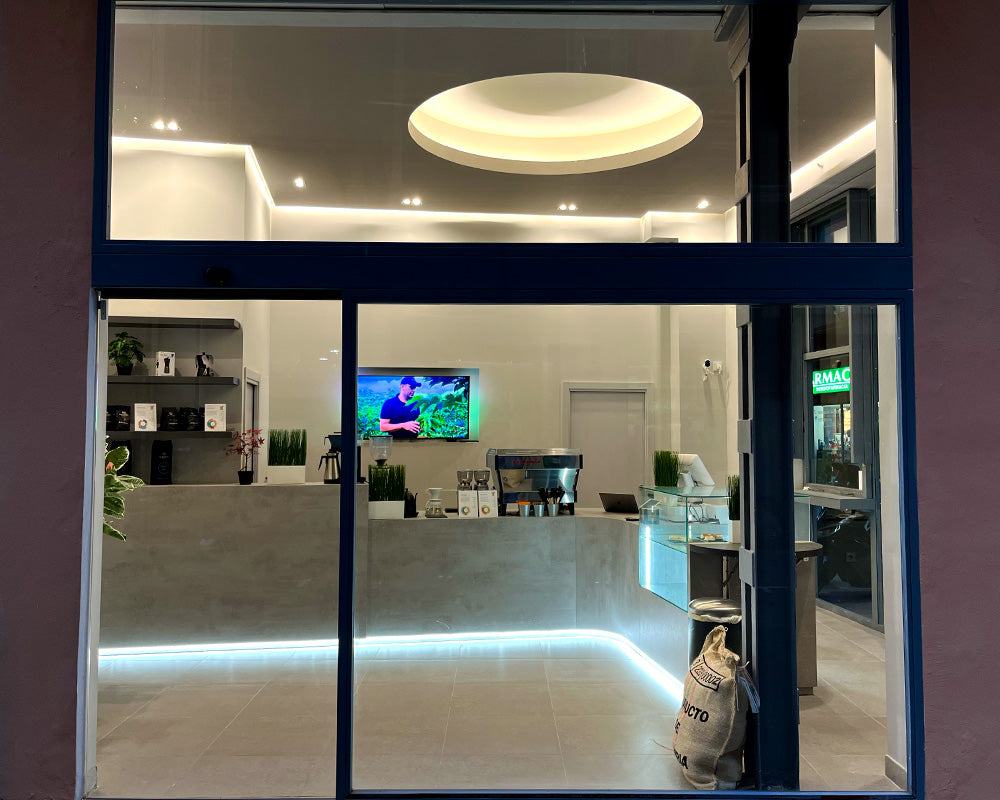 Coming soon
New project
Very soon we will unveil the new project we are working tirelessly on, with the aim of providing you with a unique experience.
Blog
Read more
Información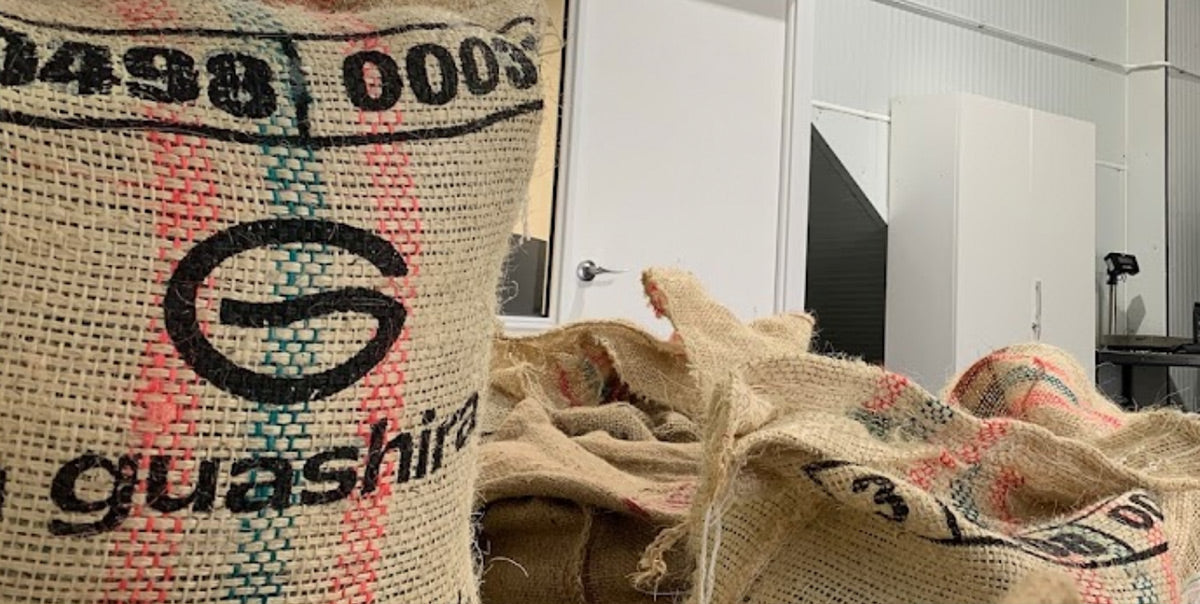 Diferencias básicas entre café Arábica y Robusta
El café es una de las bebidas más populares y ampliamente consumidas en todo el mundo. Detrás de cada taza hay una rica historia, un cuidadoso proceso de cultivo y una diversidad de sabores que va...
Información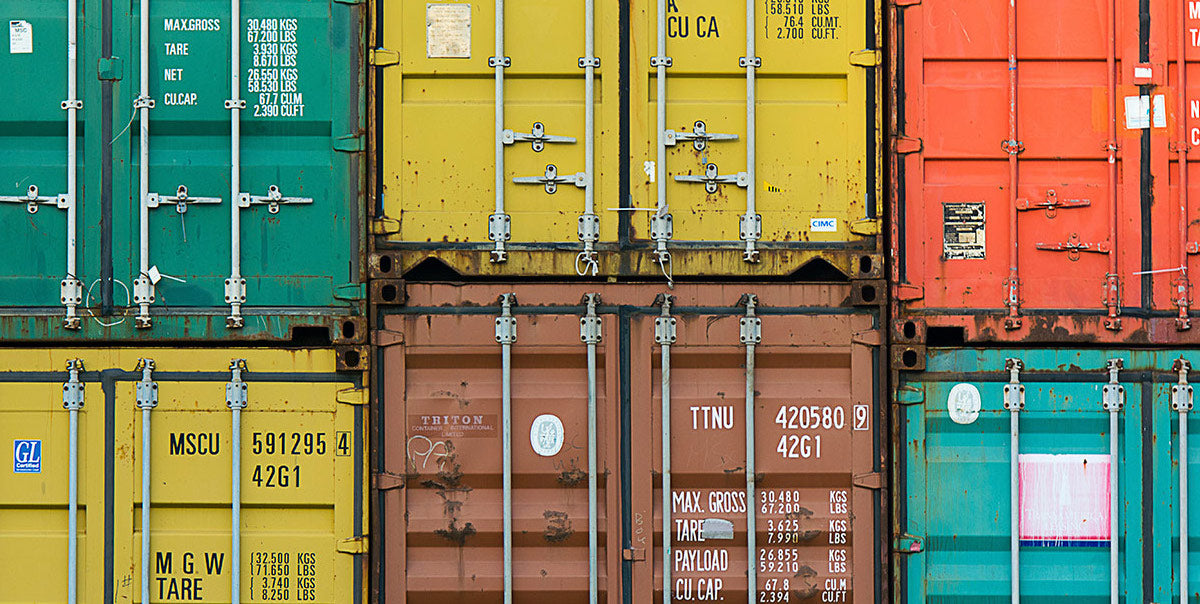 Importar y exportar café de especialidad
Actualmente son varias empresas las que se dedican a la importación de cafés especiales en nuestro país exportados desde orígenes como Colombia, Brasil, Honduras, El Salvador, Mexico, Costa Rica, P...
Información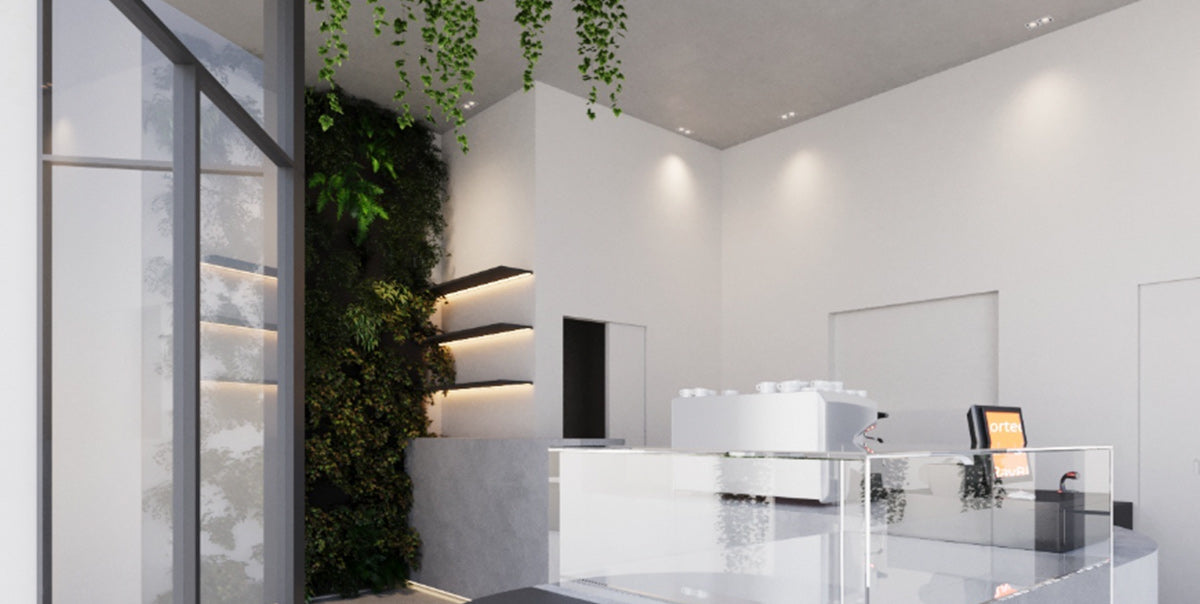 Cómo abrir una cafetería de especialidad
Es lógico que los mercados, todos, tiendan a especializarse en cada sector. En la construcción surgen empresas disruptivas que proponen otra forma de entender lo que se entendía como construcción t...
Curiosidades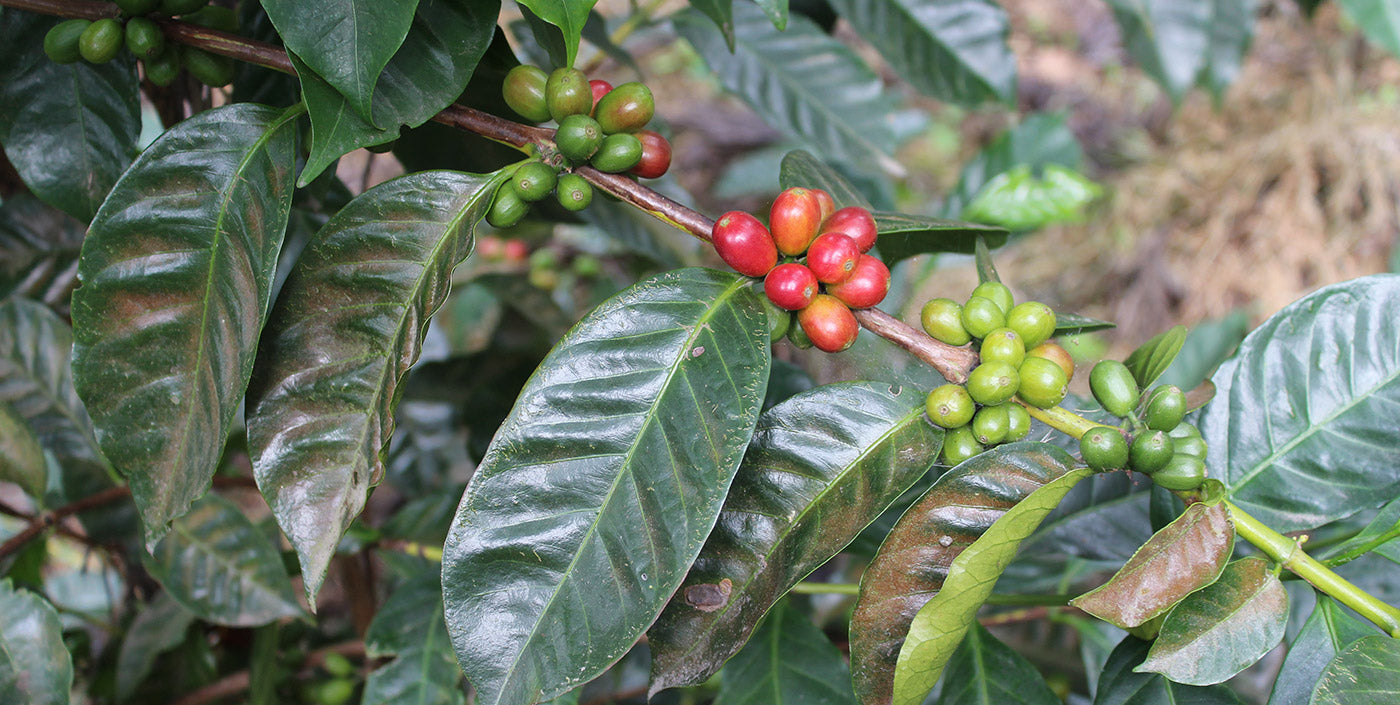 Variedad Gesha: exclusiva y en micro lote
Los primeros granos de la variedad Gesha, o también conocida como Geisha, que se popularizaron, fueron originarios de Panamá en los años 60 pero este café no es originario del país centroamericano....
Métodos de preparación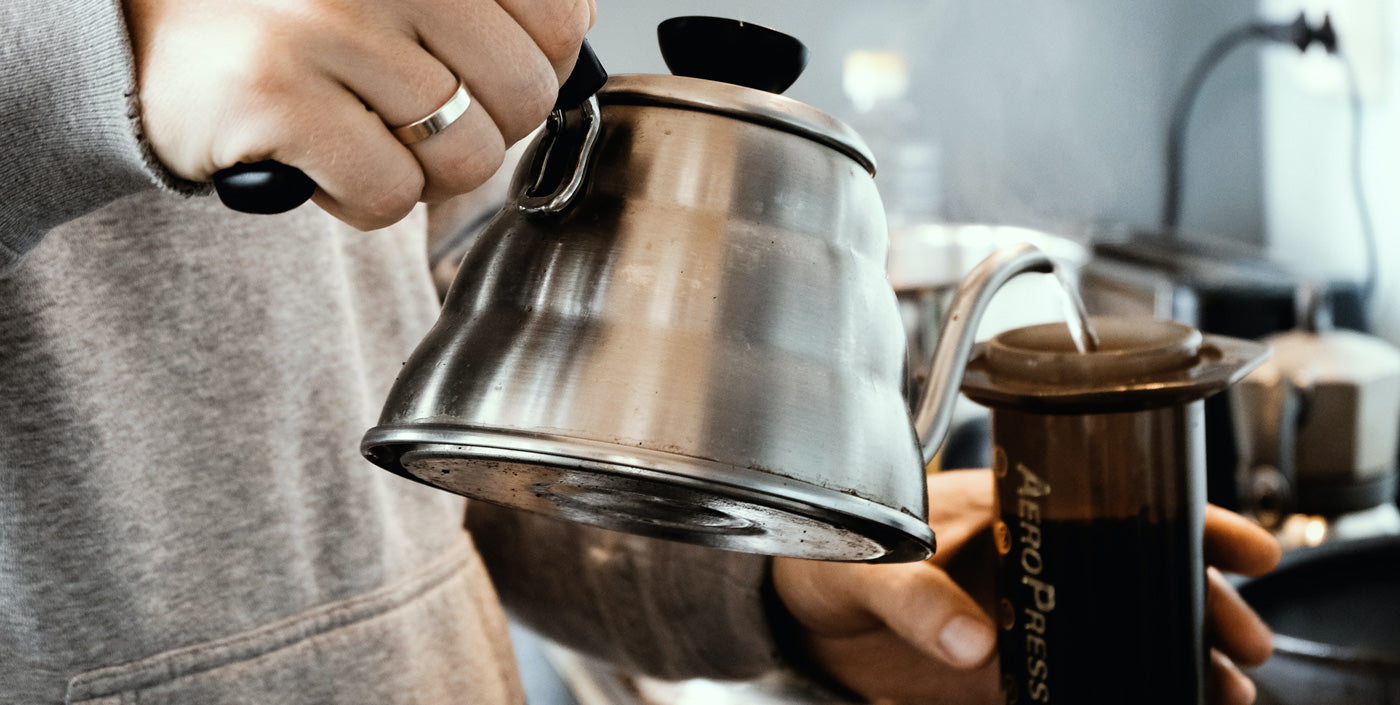 Cómo preparar un café con AeroPress
Una cafeteras más icónicas por su versatilidad es Aeropress, creada en 2005 por el estadounidense Alan Adler. ¿Sabías que Alan es ingeniero de la Nasa? Además se dedica a inventar llegando a tener ...
Información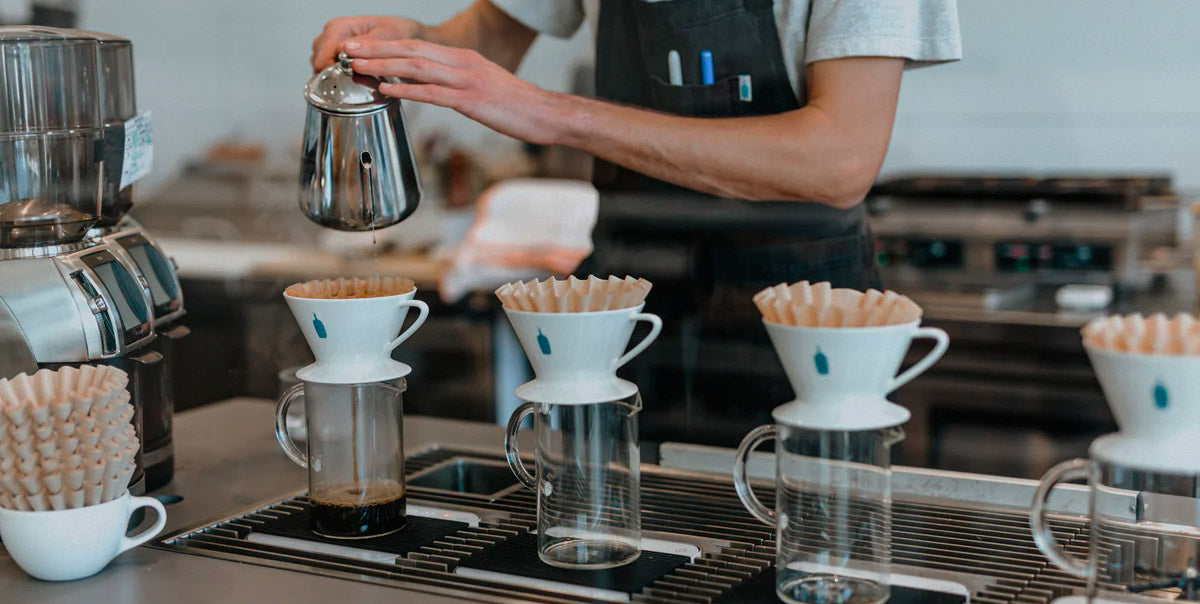 ¿Qué es un barista? Un barista es la persona encargada de preparar y servir las bebidas a base de espresso de café. El término de barista suele aplicarse por lo regular a los empleados de cafeterí...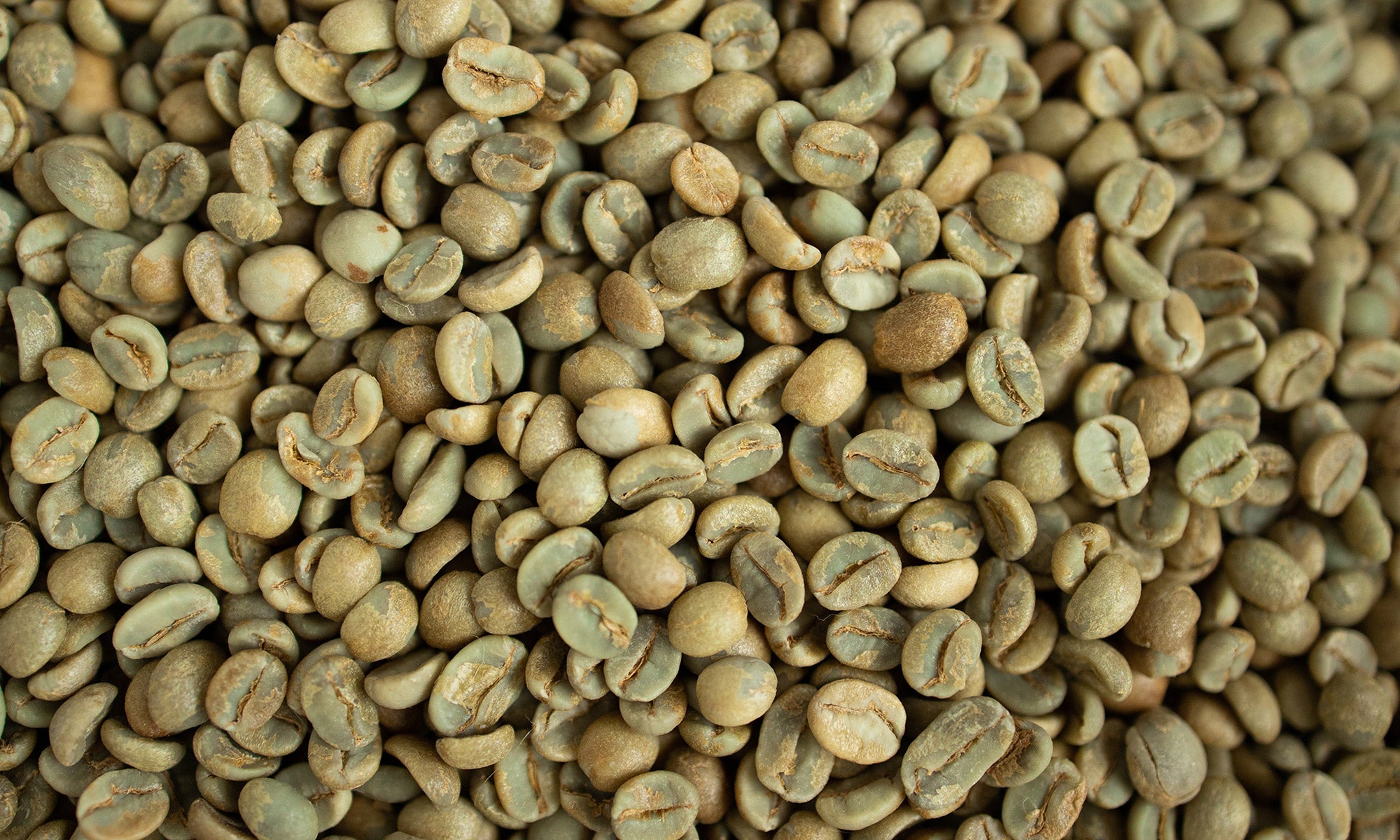 Green coffee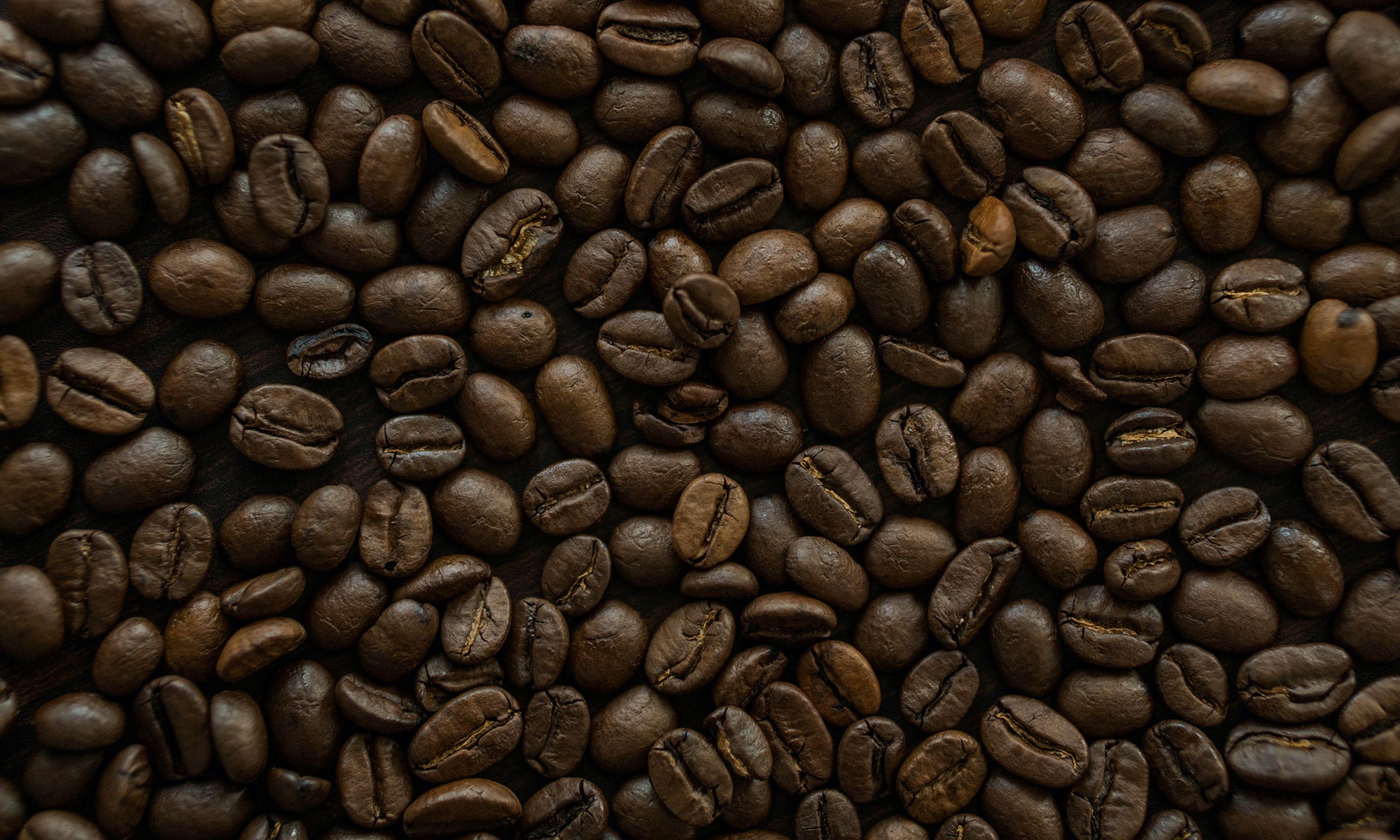 Roasted coffee
Frequently Asked Questions
FAQ
Take a look at the most common queries. If we don't solve your question, you can write us via email or WhatsApp, and we will answer you very soon.
What coffees do you have?

We produce and process each of the specialty coffees that we import into Spain, where we roast and distribute them. We select only ripe beans to offer superior cup quality.
Which countries do you ship to?

We ship our coffee to any part of the world. You can check our shipping rates through this link.
What kind of roasting do you do?

We can adapt according to the needs. The roasting is medium, and can reach medium-high in very specific circumstances and under consensus with the customer. Due to the versatility, we normally roast omni but we can also roast espresso profiles.
Do you distribute coffee to businesses?

Of course, we love to share the coffee we produce on our farm. If you would like to work with specialty coffee, please contact us at wholesales@laguashira.com.
Where can I try your coffee?
What is La Guashira Campus?

La Guashira Campus is our space where we provide official training certified by the Specialty Coffee Association (SCA), hold open-door tastings, workshops for individuals or professionals, and accelerate food-tech projects.
¿Tenéis servicio de dropshipping?

Podría decirse que sí. En 2018 tuvimos muchas dificultades para poder arrancar con una inversión no muy elevada y ahora nos encanta escuchar nuevos proyectos a los que poder ofrecer nuestras instalaciones, catálogo, servicios logísticos, formaciones y mucho más. En La Guashira Campus lo explicamos todo en detalle.